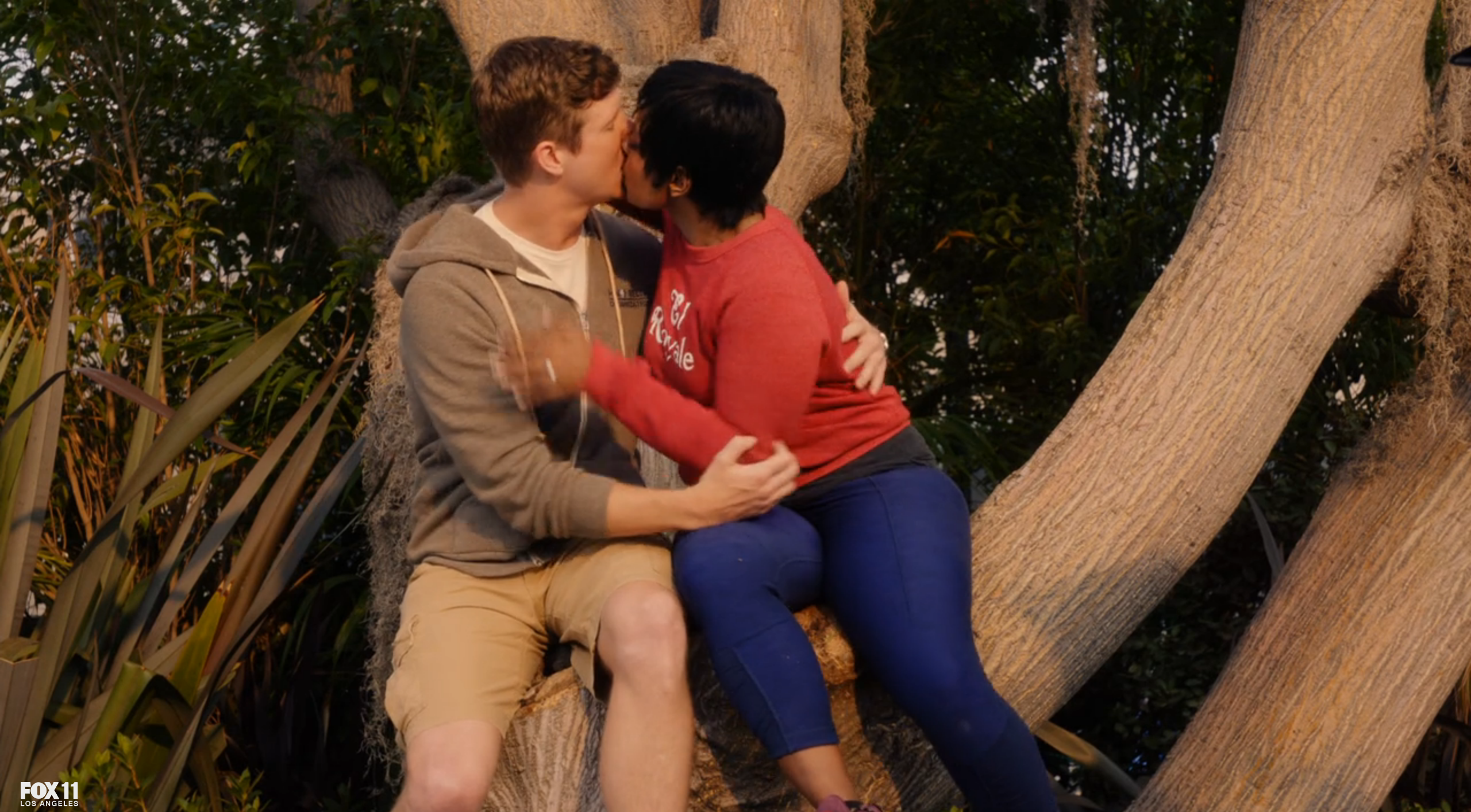 I was catching up on my episodes of Fox's The Mindy Project and Mindy's boyfriend sparked a thought for me when he said,
[quote]"I mean…based on body type alone I thought this would be a fling".[/quote]
I love Mindy Kaling for the curvaceous, smart, bold, talented and driven woman she is.
But I'd like to pose this question to both men and women–have you ever found yourself having this thought about someone you're dating??
Have you ever made the assumption that a person would only be good short term based on body type?
Have you ever ended up falling in love with someone whose body type you never thought you'd be able to love?
Tell us your experience.