5 THICK FAB WOMEN ALREADY MAKING MOVES IN 2013
---
2013 is already proving to be an amazing year for women with curves!  Here's a list of women greeting the New Year with a kick-butt, take charge attitude:
1. Kelly Osbourne: Kelly looked amazing at this month's 70th Annual Golden Globe Awards!   Kelly has found her niche on the red carpet as a fashion correspondent as well as in front of the camera as a TV host for Fashion Police on E!  And as if that wasn't enough, Ms. Osbourne was the cover girl on the December 2012 issue of Cosmopolitan Body.  Go Kelly!
2. Oprah:  She got Lance Armstrong to talk and her interview airing this month on OWN Network has been all the talk in the media ever since.  Here's to Oprah still making major waves after starting her own network!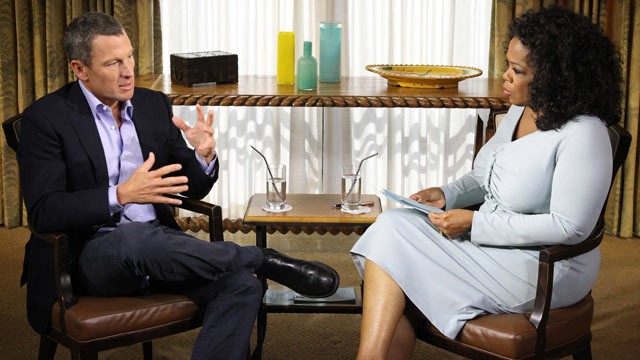 3. Jessica Simpson:  Between running her empire, endorsing Weight Watchers and preparing to give birth to the newest addition to her family, Jessica recently announced her new sitcom set to air on NBC.  Who says you can't do it all?!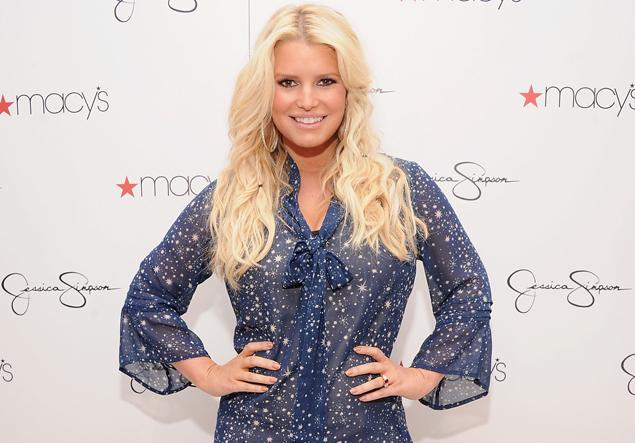 4. NeNe Leakes:  Capitalizing on her ability to serve up the drama, Real Housewives of Atlanta star NeNe Leakes has kicked off the year with a bang appearing on the 70th Annual Golden Globe Awards red carpet, The Insider and appearing as character 'Rocky' on NBC's The New Normal.  Get it NeNe!

5. Beyonce Knowles:  GQ Cover Girl, new album, Destiny's Child reunion and motherhood isn't enough for this driven diva.  Beyonce can now add halftime headliner for Super Bowl XLVII to this year's agenda.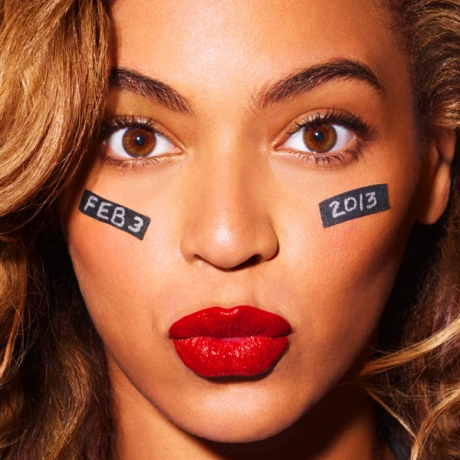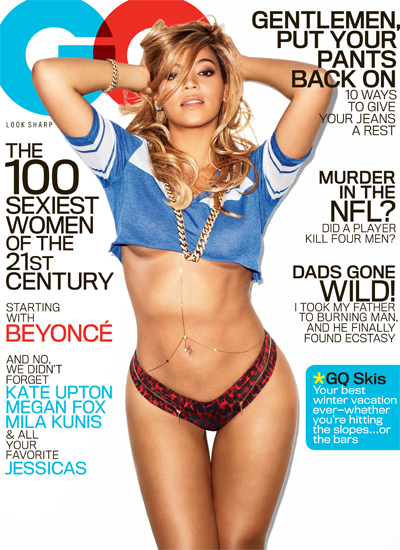 Congrats to these women on their success!  Who's on your list of thick fab women taking charge?  Comment and let us know!