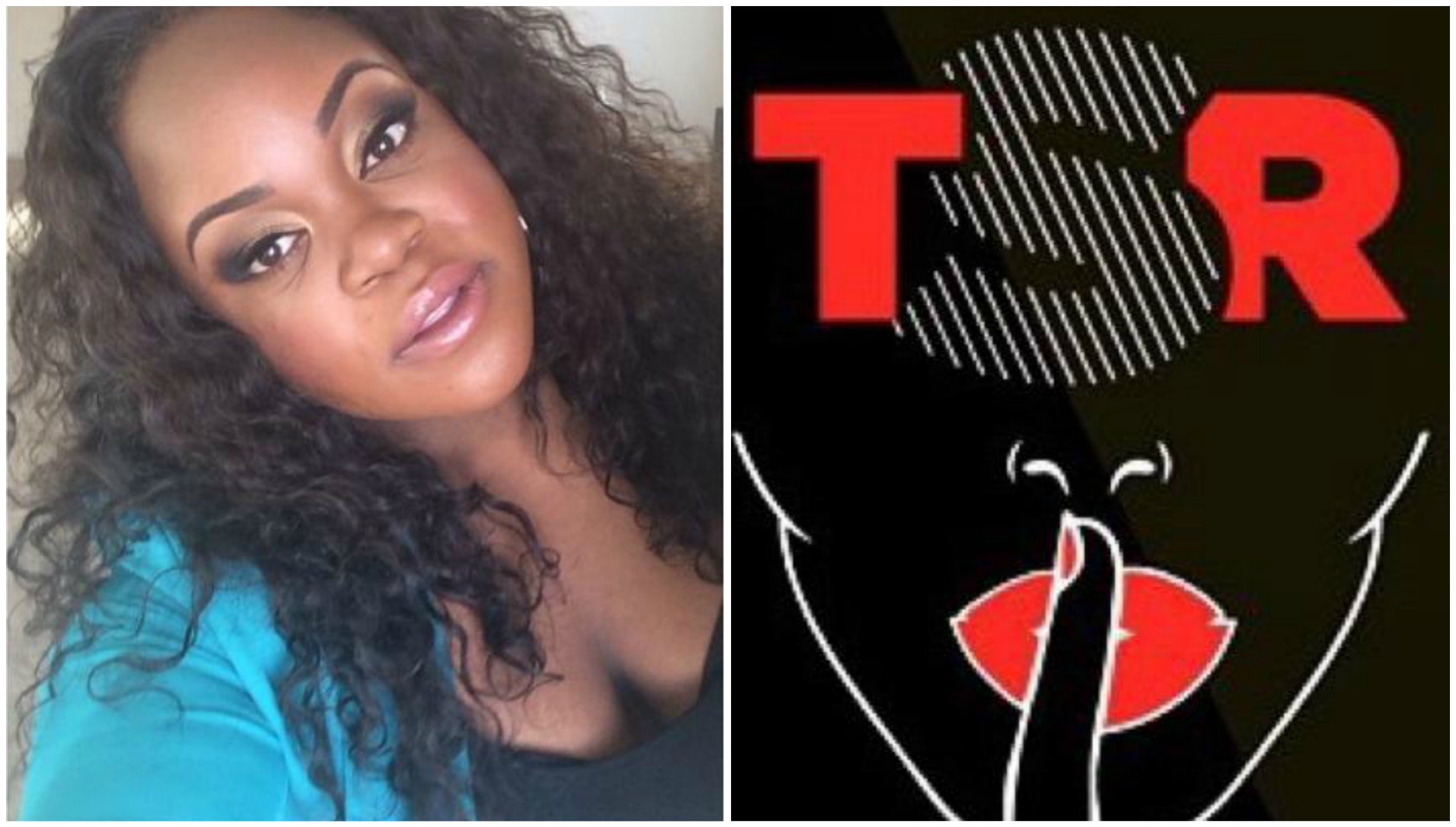 Anjelica Nwandu – founder of the popular gossip site 'The Shade Room' – makes the Forbes 30 Under 30 list; and for GOOD reason too.
It has said she has completely 'revolutionized' the celebrity gossip world, being touted as the "TMZ of Instagram" from New York Times. Her outstanding site started out as a small, anonymously-ran Instagram with only a few followers. Not the Instagram- @theshaderoominc- boasts a whopping 2.5 MILLION followers and receives an additional 100,000 followers every 10 days.
If you're a lover of celeb gossip and don't want to miss out on a single detail, you've GOT to check out TheShadeRoom.com or follow the Instagram page @theshaderoominc.