You have heard of updating your wardrobe for Fall, but what about your nail art looks?!
Just like clothing, nail trends are revamped for the runway every season and MARS the Salon has recreated the must-have designs for you to showcase as the leaves change color.  While plaids, metallics and deep burgundy hues are the hottest styles to wear, you may only want to express your inner fashionista on your nails!
Below are fall looks created by MARS the Salon owner Hiroko Fujikawa and her team of experts to make sure you are the queen of the campus on your first day!
MARS the Salon
"Plaid Princess"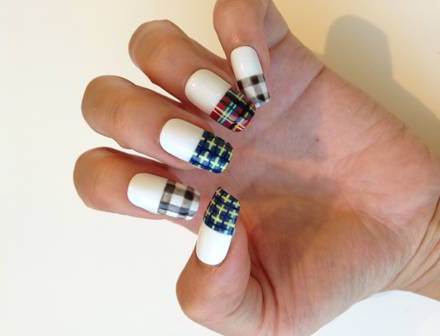 File nail into desired shape.
Apply 2 coats of white polish to each nail.
Apply camel and turquoise  polish on the tips and under the tip.
Using a precision art brush, create a checkered pattern on three alternating nails using neon pink polish.
Apply top coat to seal and add shine.
"Metallic Muse"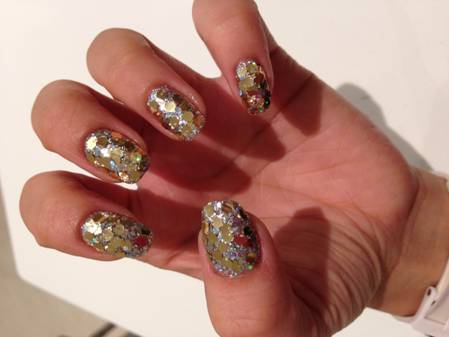 Apply a base coat.
Apply silver glitter polish on all fingers.
Apply Gold hologram polish on all fingers.
Apply a top coat.
"Burgundy Gal"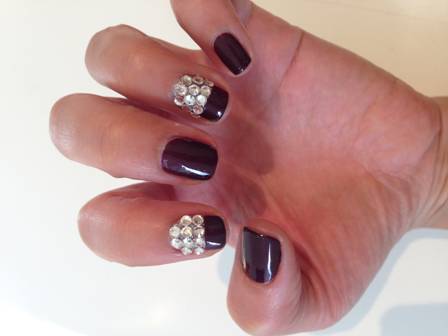 Apply burgundy nail polish to every other nail
 Coat the alternate nails in a glittery silver polish
Paint a thick stripe of the burgundy across the top of each silver-coated nail
Glue silver crystals on top of the silver nail polish
 Finish with a top coat.
FALL NAIL DESIGNS