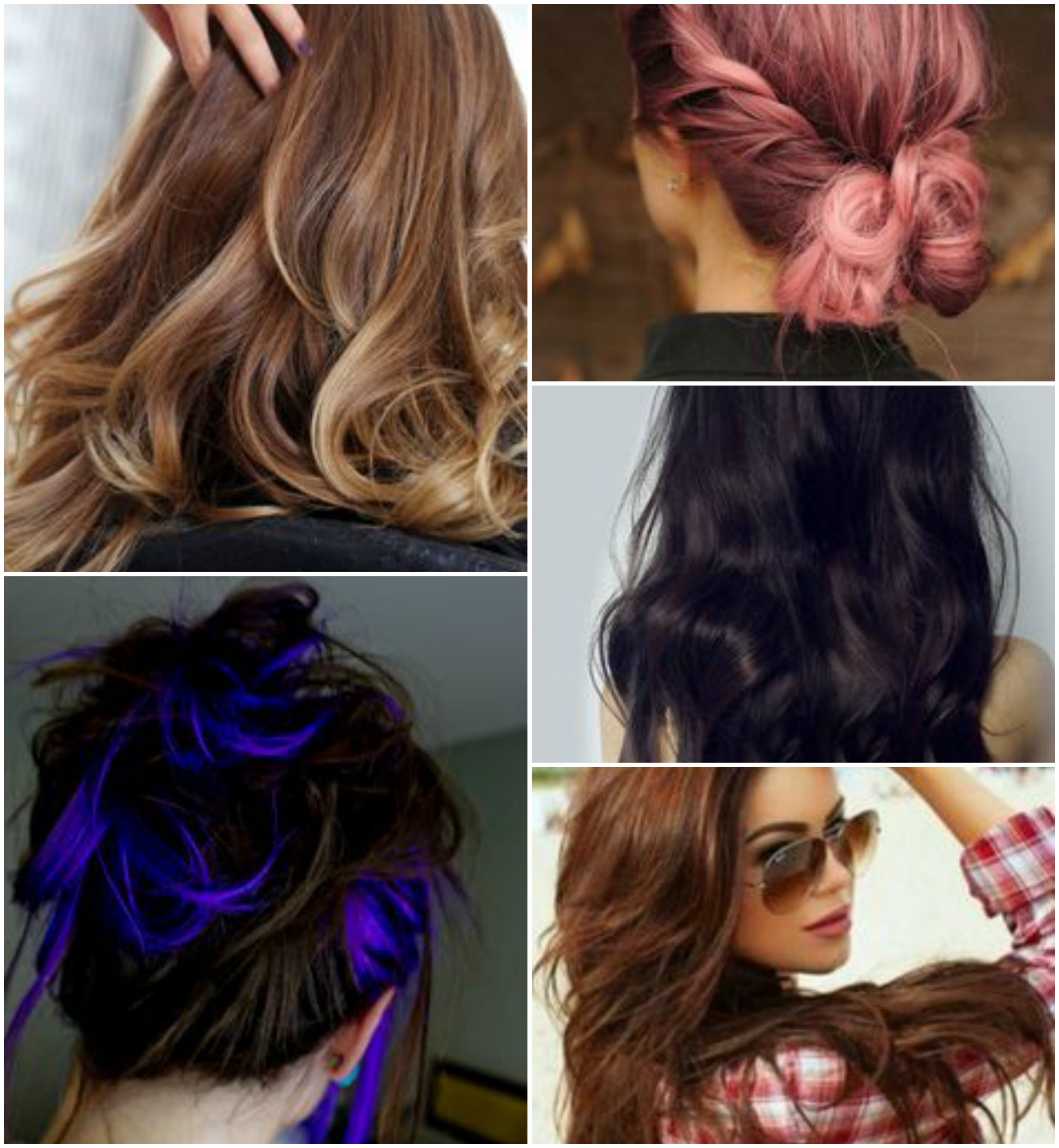 This year is all about rocking your unique style and showing your inner colors no matter how simple or risqué they may be- and the hair color trends for winter 2016 couldn't prove this point any further. There's a unique mix of all-natural color hues for the lady who enjoys the simple, elegant life, as well as enticing, look-at-me colored locks that steal the show wherever they go. Which fab hair color trend for 2016 winter will YOU choose?
1. Bronde
Love your blonde locks, but want to indulge in a warmer hair color that suits the chilly season? Consider bronde! It's a delightful blend of browns and warm blondes for a very lovely, natural-looking finish.
2. Auburn Brown
A sultry mix of reds and browns creates a very enticing finish, a perfect look for winter.
3. Dusty Rose
Everyone loves a redhead, right? But pink overwhelms the color competition when it comes to hair this year, so why not combine these two sexy and stylish shades? Dusty rose has an alluring and eye-catching combination of reds and pinks for a dainty, pixie-like appearance.
4. Neon
NEON HIGHLIGHTS. They're wild, they're crazy, and they are exactly what your locks need! Bring your locks to life with a vivid makeover in a matter of seconds by adding some intense neon highlights. We especially love pinks, purples, and blues!
5. Soft Black
Black can be a bit harsh on certain skin tones. But if you're DYING to indulge in some alluring dark locks, consider soft black. It's just a hint lighter than black, giving your mane the rich and sultry black color without being too one-noted.