If there's anyone in your life who sweats it out in the yoga studio and lives the yogi lifestyle, here are some gift ideas that will definitely be put to use:
Holiday Yoga Gifts To Buy And Why
Why: A natural & common side effect of practicing yoga, is awareness. This includes being more aware of what you're putting into your body & what you're doing to the earth.  BKR eco-friendly water bottles are made of glass. This means in addition to them being stylish and fun to look at,  you're not drinking toxins from plastic bottles and you're doing the earth a favor.  You're also not spending endlessly on water bottles at the grocery store!
2) Manduka Yogitoes Slipless Towel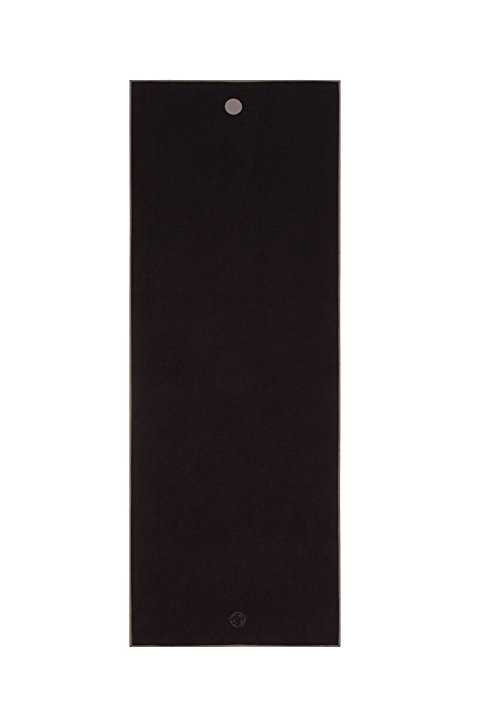 Why: Please trust me when I say this is a necessity and especially for your friends, relatives and loved ones who do hot yoga! It's nice to be able to protect your mat and sweat it out on a towel that can be thrown into the washing machine on the sterilize cycle regularly.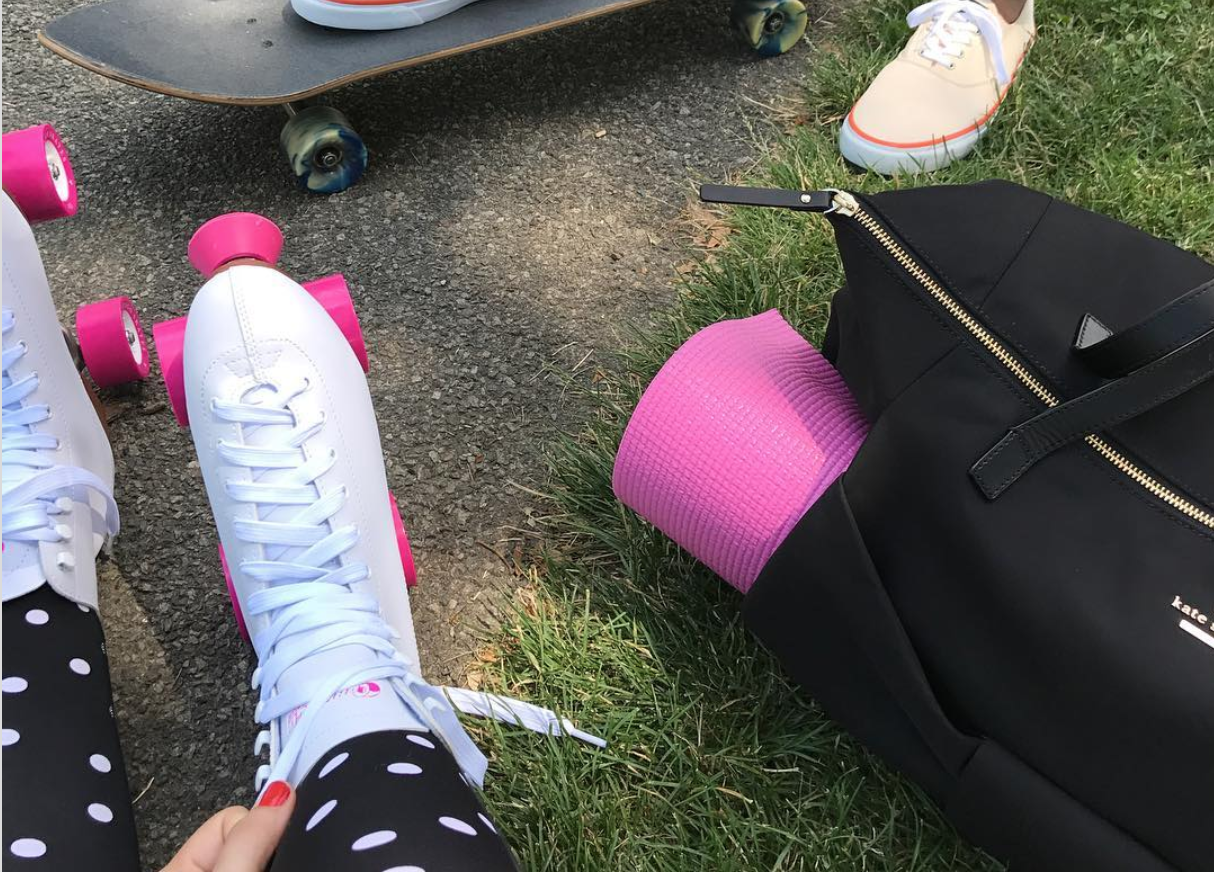 Why: There's an unwritten law that every time you'll need to carry your yoga mat, you'll also have 2 arms full of additional items to carry at the same time. Yoga totes take away the hassle of this. And some (such as the Kate Spade Yoga Bag) are stylish as well.  Your friend will definitely thank you.

Why: The yogi you're gifting is probably going through workout wear rapidly. Especially due to the sweaty nature of the practice.  I have yet to meet a yogi who can't use more workout clothing. Think pieces that can be worn before, during and after class.  This includes everything from sports bras to yoga tops/pants and sweats.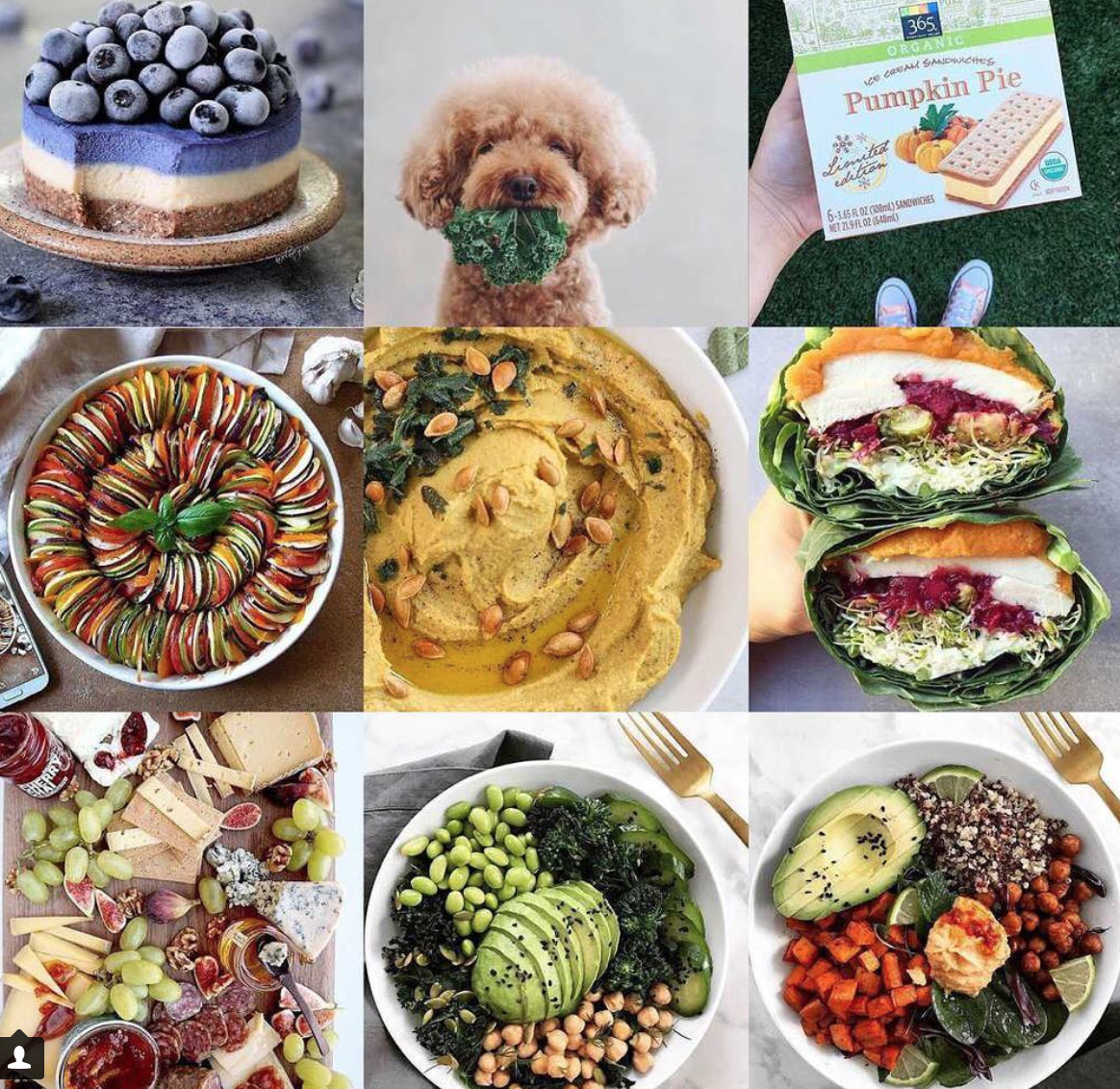 Why: Your yogi is doing amazing things for his/her body by practicing yoga.  Chances are, they're trying to do the same by eating more consciously on a healthy diet.  There's a Whole Foods in almost every major city and it may be a pleasant surprise for those who only shop at Whole Foods when they can afford to splurge a little.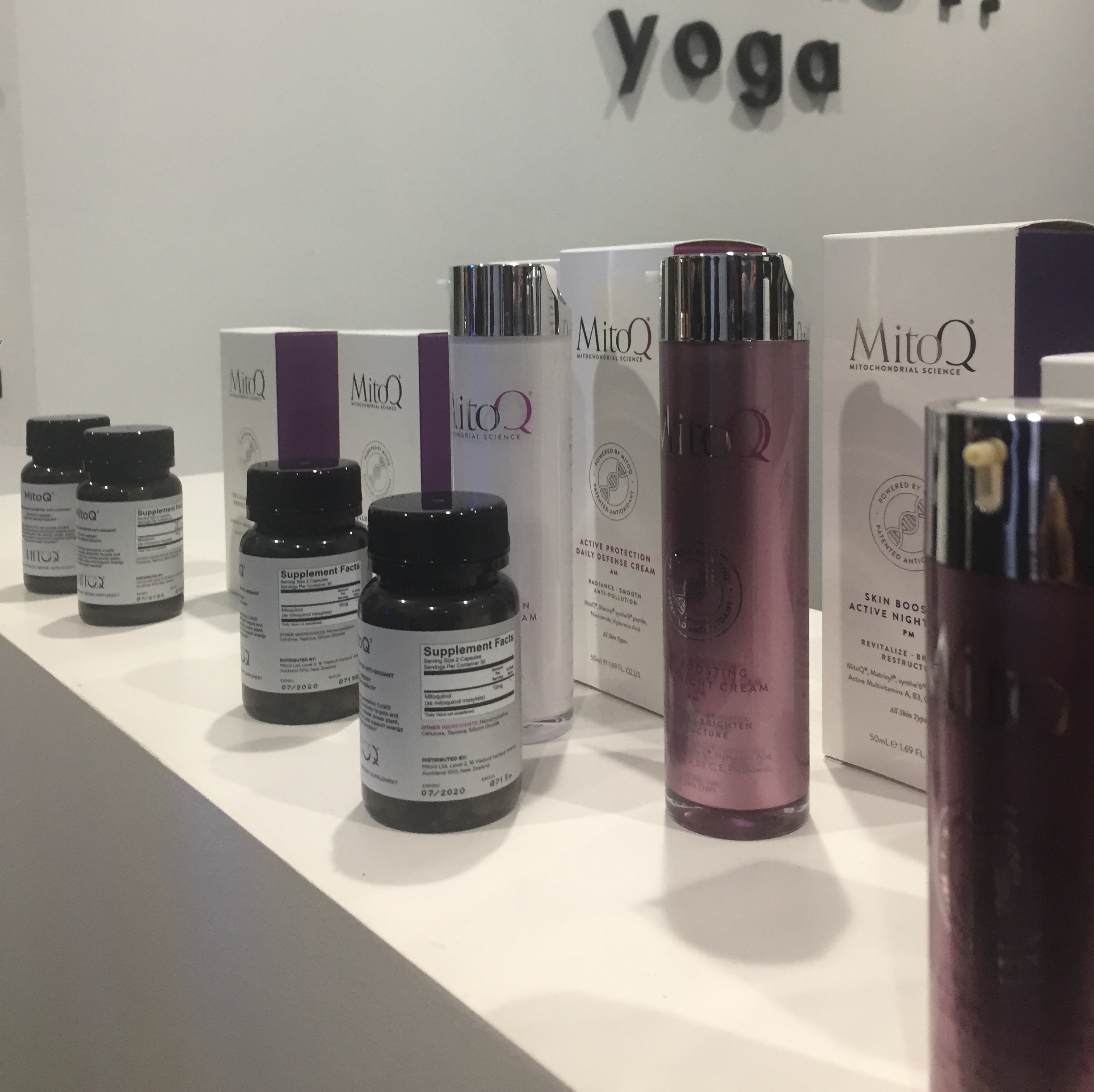 Why: According to the company's CEO, this high-end skin care line has been scientifically proven to reverse the aging process. It's definitely at the more expensive end of our gift list coming in at roughly $285 for a complete gift set.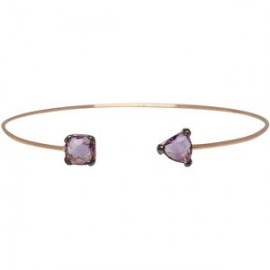 Why: Amethyst is known for its healing properties. Gift your favorite yogi constant healing this holiday season with Amethyst Jewelry by Ava Bijou.